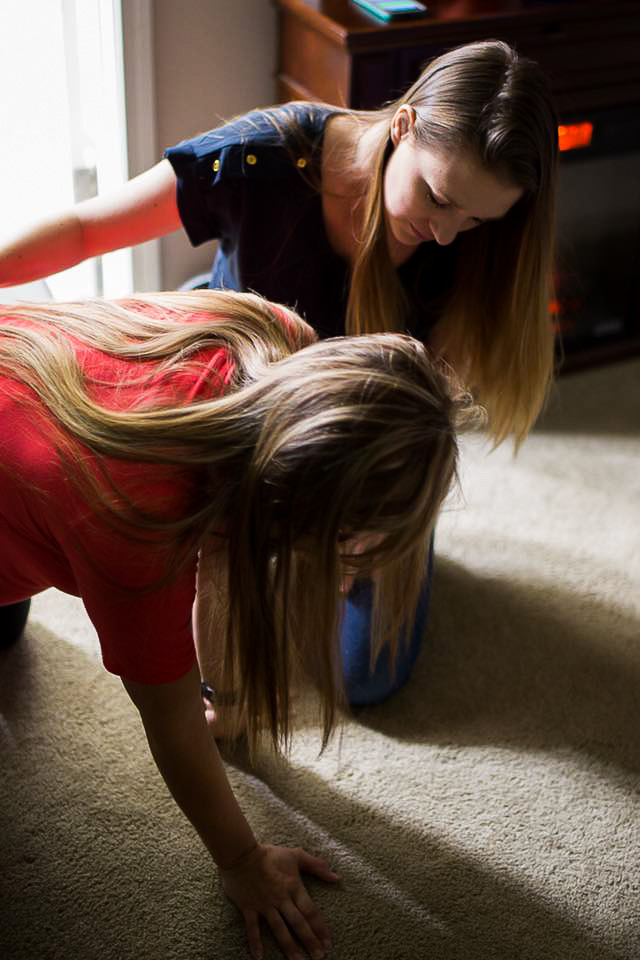 What is the best way to prepare yourself to have your baby? Education! The more educated you are, the more informed you are on the options and choices you have during your pregnancy and birth, the easier it is to enter into your labor with confidence.
I am passionate about educating families on the process their bodies and minds go through during this big life transition.  It has been said that hospitals teach you how to be a good patient, but Childbirth Education teaches you how to have a baby.  It is definitely an area of life that "you get what you pay for".
I offer private in-home Childbirth Education and group classes that are tailored to your personal birth plans.
Birth Prep Classes are $100.
Group Classes and rates available.