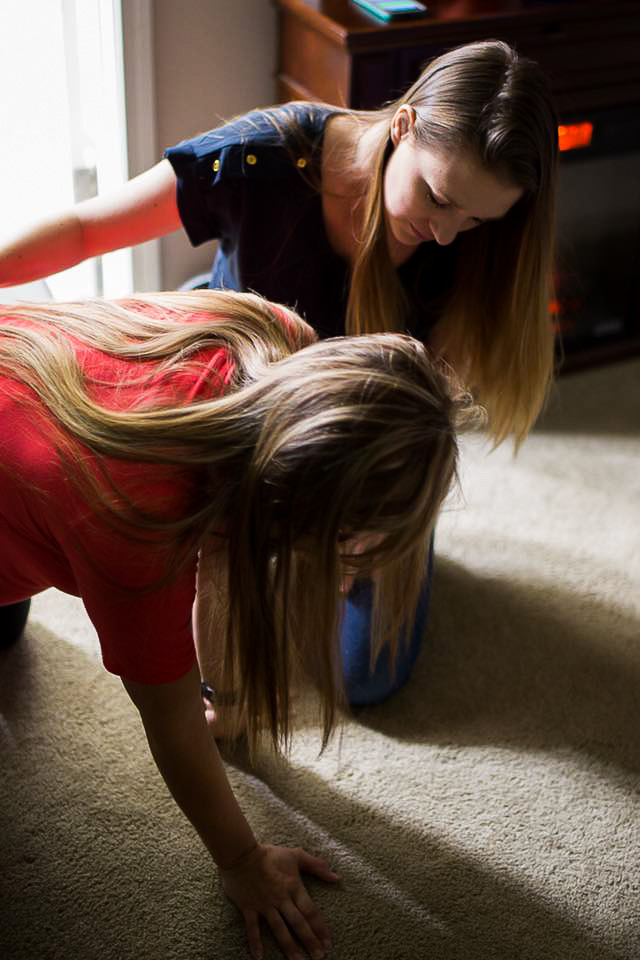 Research has found that having the support of a trained doula positively affects labor outcomes.  Whether by decreasing the length of labor, medical interventions, or rates of cesarean sections to improved satisfaction of birth experiences and your postpartum journey.  How can I help complete your birth team?
What services are included in a Birth Package:
• A free consultation for you to meet me to decide if I would be a good fit for your birth team.
• 2 prenatal visits. At these visits we will discuss the physical and emotional aspects of birth, relaxation techniques, comfort measures, I will help assist you in forming a birth plan, and answer any questions or concerns you may have.
• Starting at 38 weeks I will be on-call for your birth until you go into labor. During this time, I will be available for you to call/text/or email with any questions or concerns.
• I provide continuous support throughout labor and will be there to help you make informed decisions along the way.
• I will remain with you for at least one hour after your baby is born to help assist with breastfeeding and any other things you may be in need of.
• 1 postpartum visit when your baby is around a week old to discuss your birth experience, answer questions you may have, and assist you with any help you may need.
Prices range from $600-$800 depending on location.  Payment plans are available.